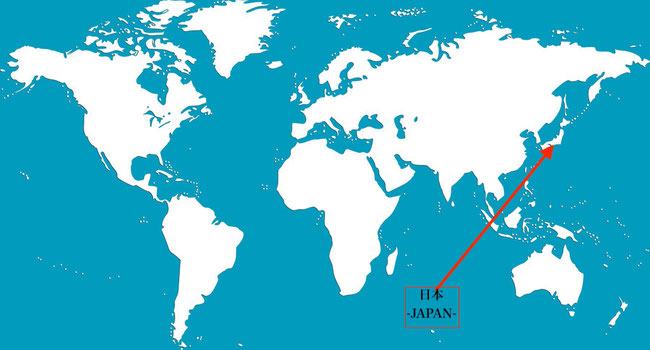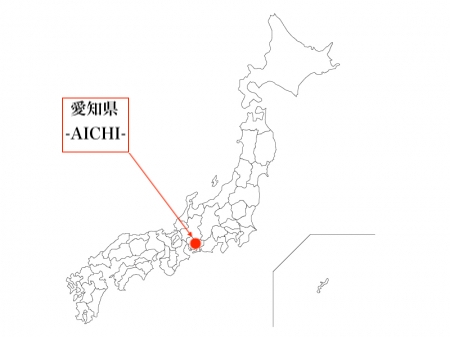 CHUKYO GOLF CLUB ISHINO COURSE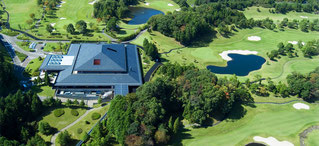 This course was designed by Tameshi Yamada with supervision of world-class course designer Pete Die. 
Each hole is being divided by a tree based on utilizing the natural material.
510, Fukada, Yoshitomo-cho, Toyota-City,Aichi-Ken,Japan 470-0311 PHONE:+81 565 41 2100 FAX :+81 565 41 2277
NAGOYA CROWN HOTEL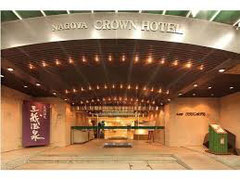 Accommodations for the tournament.
It is in Nagoya-city.
There is a hot spring which works for muscular pain and arthritis.
510, Fukada, Yoshitomo-cho, Toyota-City,Aichi-Ken,Japan 470-0311 PHONE:+81 565 41 2100 FAX :+81 565 41 2277
AICHI
Notable sites in Aichi include the Meiji Mura open-air architectural museum in Inuyama, which preserves historic buildings from Japan's Meiji and Taishō periods, including the reconstructed lobby of Frank Lloyd Wright's old Imperial Hotel (which originally stood in Tokyo from 1923 to 1967).
Other popular sites in Aichi include the tour of the Toyota car factory in the city by the same name, the monkey park in Inuyama, and the castles in Nagoya, Okazaki, Toyohashi, and Inuyama.
Aichi Prefecture has many wonderful beaches. For example, Himakajima Beach, Shinojima Beach, Akabane Beach, Utsumi Beach.
(reference: Wikipedia https://en.wikipedia.org/wiki/Aichi_Prefecture)

Nagoya Castle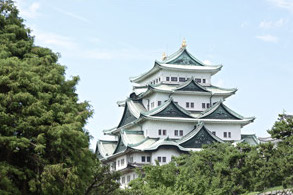 Nagoya Castle (名古屋城 Nagoya-jō) is a Japanese castle located in Nagoya, central Japan. During the Edo period, Nagoya Castle was the heart of one of the most important castle towns in Japan, Nagoya-juku, which was a post station on the Minoji road linking two of five important trade routes, the Tōkaidō and the Nakasendō.
Another way of pronouncing Nagoya Castle (名古屋城) is Meijō (名城). This name is used for many city institutions, such as Meijō Park, the metro's Meijō Line and Meijo University, reflecting the cultural influence of this historic structure.
There are two golden tiger-headed carps, called kinshachi (金鯱), on either end of the topmost castle roof. This motif was used as a talisman to prevent fires.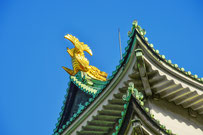 TOYOTA
Toyota Motor Corporation (Japanese: トヨタ自動車株式会社 ) is a Japanese multinational automotive manufacturer headquartered in Toyota, Aichi, Japan. In 2017, Toyota's corporate structure consisted of 364,445 employees worldwide and, as of October 2017, was the fifth-largest company in the world by revenue. As of 2017, Toyota is the world's second-largest automotive manufacturer. Toyota was the world's first automobile manufacturer to produce more than 10 million vehicles per year which it has done since 2012, when it also reported the production of its 200-millionth vehicle.